WelCom February 2020
Student Life in Occupied Palestine
Br Peter Bray, a New Zealander and De La Salle Brother, has since 2008 been Vice-Chancellor of Bethlehem University in the Occupied Palestinian Territories. The university is a unique institution in the town of Jesus' birth and was founded by the De La Salle brothers. Br Peter will give a presentation on student life in the extremely difficult circumstances of occupied Palestine with an insight on the work for a just and peaceful future. Tuesday 11 February, 6pm‒7.30pm, St Andrews-on-the-Terrace, central Wellington. The talk is free but a donation to Bethlehem University will be invited. Sponsored by Wellington Palestine Organisation and Mons Gerard Burns, Vicar-General, ADW. For details go to: https://wellingtonpalestine.nz/2020/01/17/student-life-in-occupied-palestine/
---
Laudato Si' parish formation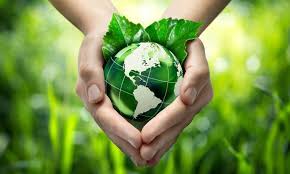 A formation programme to deepen understanding and response to Pope Francis' encyclical Laudato Si' on the care of creation is being offered to three parishes by the Ecology, Justice and Peace Commission. The week-long programme was developed by Catherine Gibbs and run in St Theresa's Parish of Plimmerton. It will be hosted at St Joseph's Parish, Upper Hutt, and the Catholic Parish of Ōtari during Lent, and in Nelson later this year.
The parish Justice Peace and Development group with Sacred Heart Cathedral parishioners have organised the programme at the Catholic Parish of Ōtari. From Tuesday 3 March, three evening sessions over three weeks, 7.30pm‒9pm, at St Thomas More church lounge, will include a range of guest speakers. Sunday liturgies during Lent will incorporate aspects of the environmental topics linked to local people and places.
The parish Social Justice group at St Joseph's have organised the programme, Monday 16 to Friday 20 March, with two morning sessions, 10am‒12noon, and three evening sessions 7pm‒9pm at the church. A range of guest speakers will address environmental concerns by local people including water, the river and recycling.
---
St Joseph's Wakefield Reunion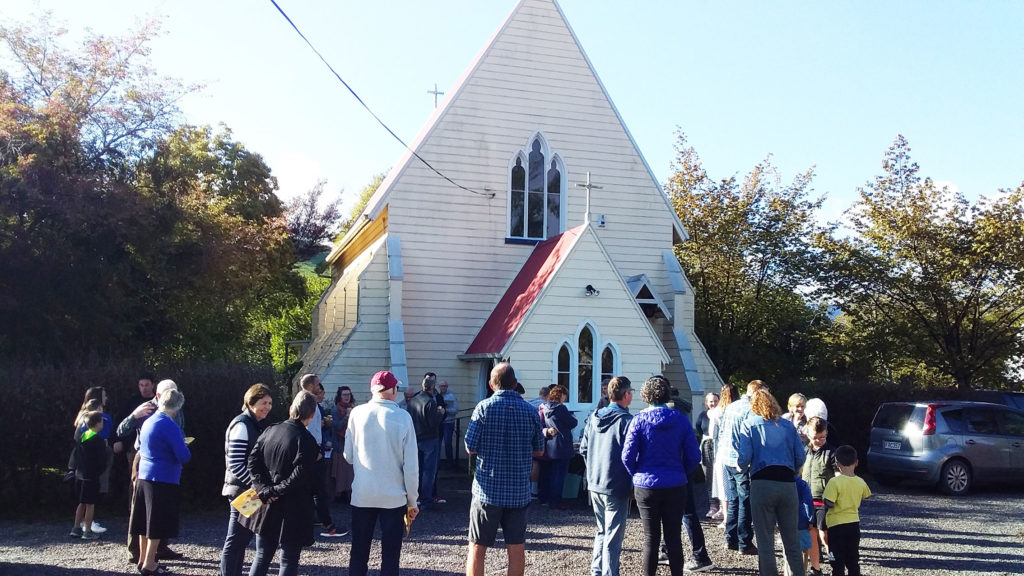 St Joseph Church, Wakefield, Tasman Sesquicentenary, 1970-2020, official 150th anniversary will take place over ANZAC weekend on Sunday 26 April. The Church will be open for viewing 10am, Mass 12pm, wreath laying, blessing of graves in church cemetery, afternoon tea, cake cutting, speeches and memory sharing. Registration $10 (children no charge). All welcome. For more information contact: Sam Madill, St Joseph's 150th Celebration, email stjosephs150years@xtra.co.nz or ph (03) 541-9555 or 027 454 4121, PO Box 3640, Richmond, Nelson 7050.
---
Season for Growth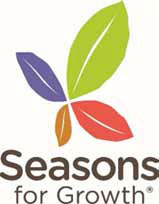 Catholic Social Services in the Archdiocese of Wellington offers a programme developed to help children and adults manage grief and stress around life-changing situations in a safe and supportive way. Called 'Seasons for Growth' the programme's trained 'companions' have been working with children in schools throughout the Archdiocese and are now offering the programme to adults as a Lenten series. The four-session programme for adults will run on Thursday evenings on 5, 12, 19 and 26 March, 5.30pm‒8.30pm, Catholic Centre, 22-30 Hill Street, Thorndon. The $30 cost covers materials and research. For more information and to register, please contact Katrin Eickhorst, seasons@wn.catholic.org.nz or ph 021 374 405. Please register by Wednesday, 26 February.
---
Marist St Pat's celebrates 50 years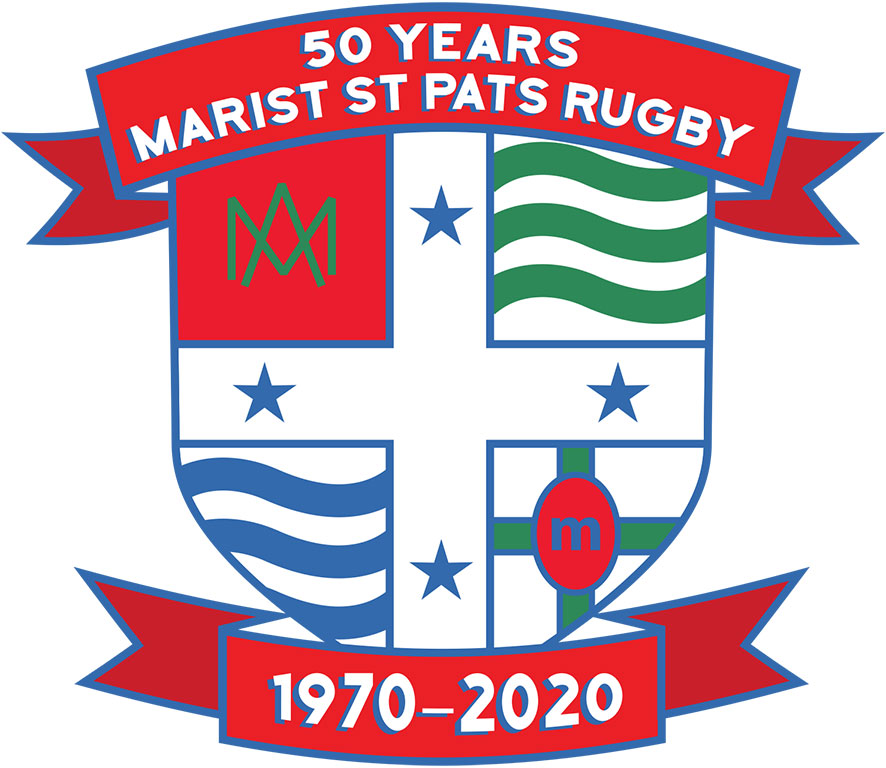 Join MSP to celebrate the first 50 years at key jubilee events over Queen's Birthday Weekend Friday 29 May to Monday 1 June, 2020. Events include anniversary dinner, lunches, Mass, club games, social events, memorabilia displays and announcement of MSP's 50th anniversary team. To help with planning, be sure to register at: www.msprugby.co.nz/tools/clients/new.aspx?SECT=50-jubilee. Regular updates will be circulated through MSP Facebook page, on msprugby.co.nz, by post, and the Red Machine newsletter.
---
For more information about events go to: www.wn.catholic.org.nz/events/