WelCom November 2019
Pope Francis invites us on Sunday, 17 November to remember the 3rd World Day of the Poor, by taking the opportunity to reach out to meet people experiencing financial hardship, homelessness and isolation.
---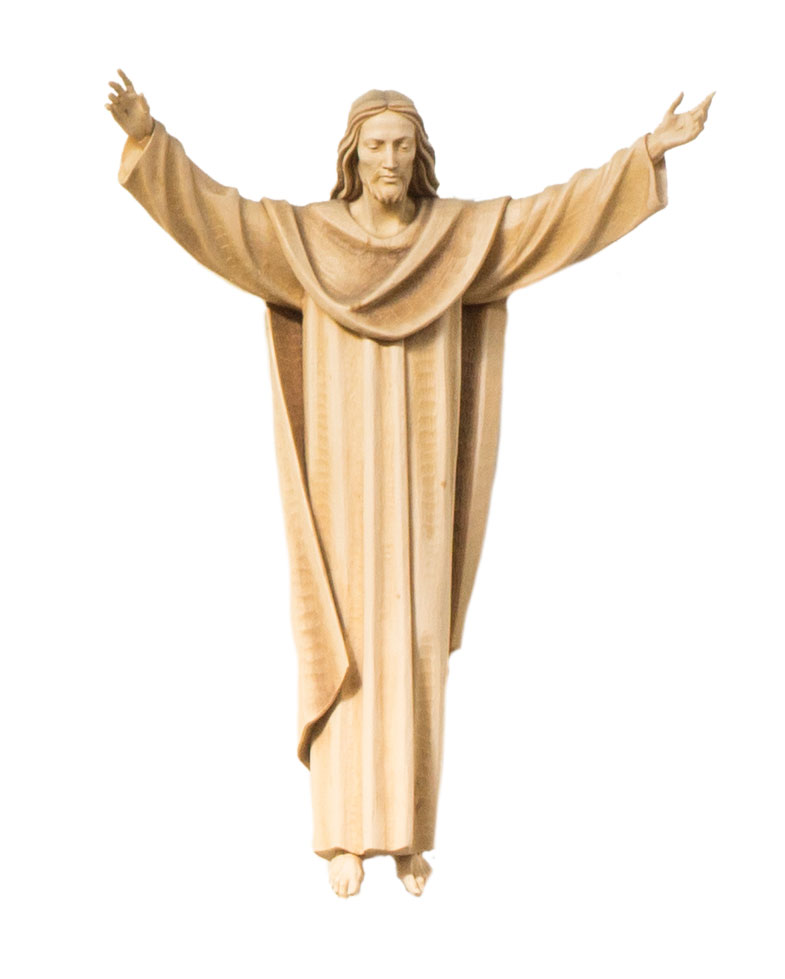 His message for the World Day of the Poor encourages us to seek people's true needs, 'not to stop at their most obvious material needs, but to discover their inner goodness, paying heed to their background and their way of expressing themselves, and in this way to initiate true dialogue.'
The Compassion Soup Kitchen invites parishes and groups to sponsor a meal around the World Day of the Poor for $200 and parishes can have 3‒4 helpers at the meal. Contact Gary Sutton soupkitchenmanager@compassion.org.nz to help with sponsorship and help with meals.
Cardinal John Dew starts each day with a morning walk around the inner streets of Wellington, giving him a glimpse into the lives of Wellington's homeless and rough sleepers. He is inviting anyone who would like to join his morning walk on Friday 15 November, leaving the Catholic Centre at 5.30am, followed by a simple breakfast of porridge at the Catholic Centre at 6.30am. The kilometres walked will also be recorded as part of the Caritas Internationalis Share the Journey global walk.
The Society of St Vincent de Paul invites people to volunteer at and support their 'Better Off Together ‒ Pop-up free stores in the greater Wellington region, offering surplus clothing and other goods, alongside food and friendship. Dates and locations are: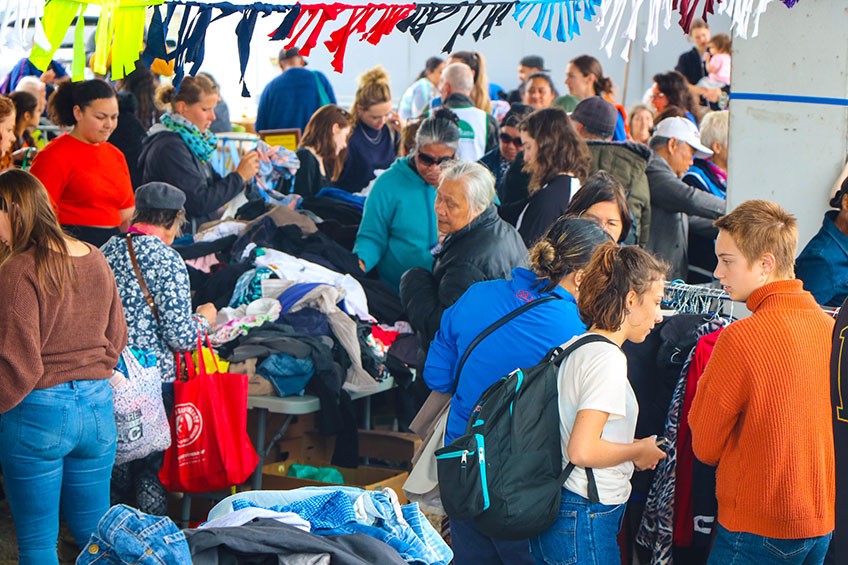 Saturday 16 November
Horowhenua
Ōtaki 9am‒12noon. Memorial Hall, Main St
Levin 9am‒1pm. St Joseph's Church, Weraroa Rd
Saturday 16 November
Wellington City 10am‒4pm. Central Park flats, Brooklyn Rd
Hutt Valley
Naenae 10am‒2pm. St Bernadette's Hall, 190 Naenae Rd
Petone: 10am‒2pm. Vinnies Op Shop, 315 Jackson St
Stokes Valley 10am‒1pm. Vinnies Op Shop, Scott Court
Wainuiomata 10am‒12noon. Vinnies Garage, 6 Stanley St
Monday 18 November
Porirua 10am‒1pm. Mungavin Ave Hall, Main St
More details will be posted on www.vinnies-wellington.org.nz/