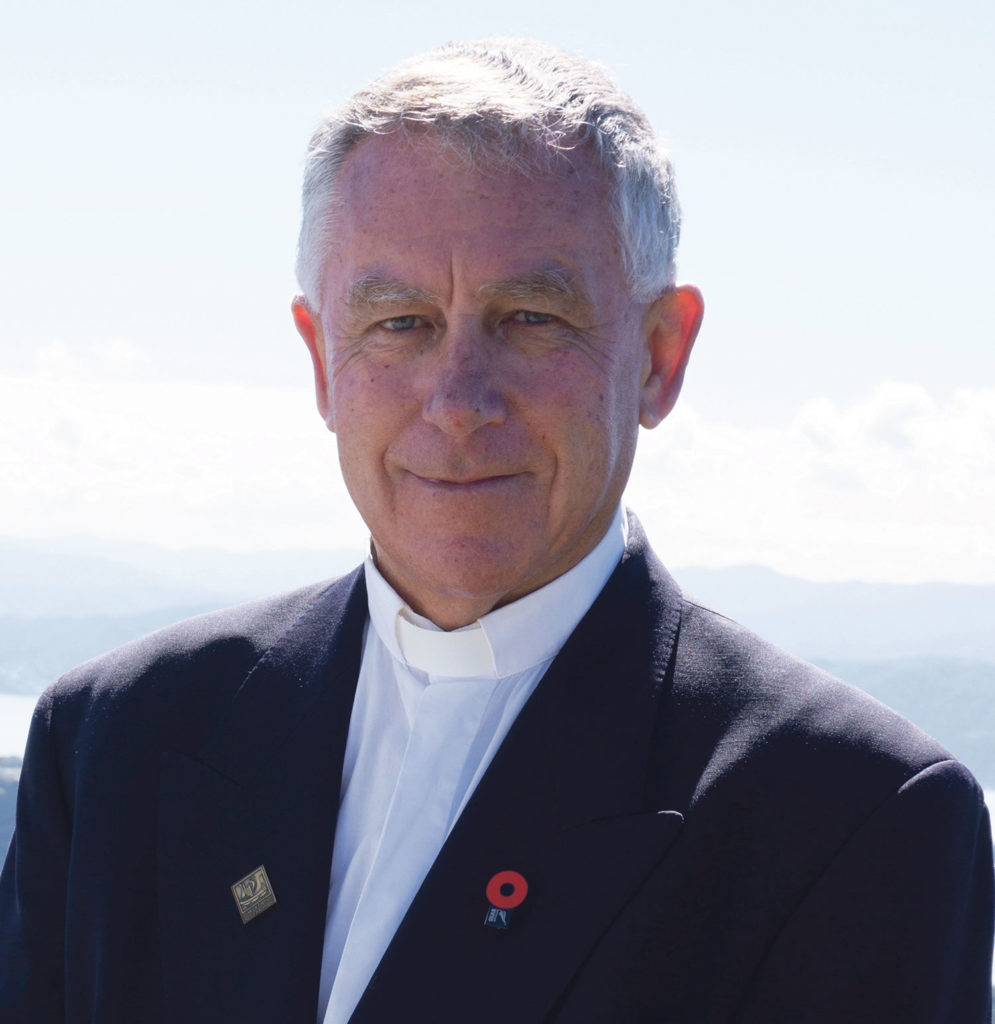 WelCom November 2021
This article is an abridged version of a homily that Cardinal John gave at St Teresa's Pro-Cathedral in Karori, Wellington, and at the Cathedral of the Holy Spirit, Palmerston North, at the Opening Masses for the Global Synod on Synodality, on Sunday 17 October.
Six years ago today, I was in Rome for the second session of the Synod on the Family. During the synod's three weeks, there was a celebration of the 50th anniversary of the establishment of the Synod of bishops. One of the talks given was by Pope Francis. I remember two things from his speech.
The first was, 'The only authority we have is the authority of service.' I have repeated that sentence many, many times and I will never forget him saying those words. The second was, 'It is precisely this path which God expects of the Church of the third millennium.'
In a nutshell 'Synodality' is about all members of the Church – all of us – walking the path of life together, truly listening to and being of service to one another.
This particular synod we are preparing for is about the Church and the kind of Church we imagine and want for the future. It is not a Church Pope Francis has come up with! No, this vision of Church we're talking about is what the Second Vatican Council recovered over 50 years ago. The document we have been given to help us prepare for the synod invites everyone, all the baptised, to imagine, to dream what the future of the Church
can be.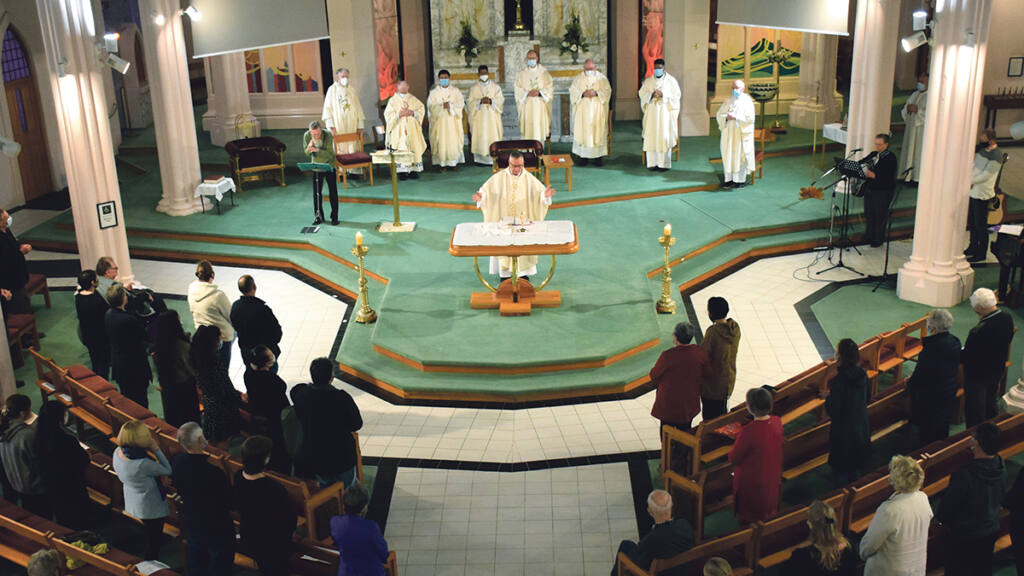 I have been present at seven synods in Rome and participated in three local synods in the Archdiocese of Wellington. This synod, 'For a Synodal Church: Communion, Participation and Mission' is very different. We are all invited to take part in this two-year process from today until October 2023.
Let's make it an adventure by walking together with faith, listening to each other, engaging in a process of healing guided by the Holy Spirit and supporting one another.
This synod's title includes three key words: 'Communion', 'Participation' and 'Mission'. Those words give a glimpse of what synodality means and what the Church is to be.
1. COMMUNION – even our God is a communion! The word emphasises the deep bond we share in the love and the unity of the Trinity.
2. PARTICIPATION – stresses we all have a rich diversity of gifts to share. All of us are called together to pray, to listen, to think about, to dialogue, to discern and to be involved in pastoral decision making.
3. MISSION – highlights the fact we can never be centred on ourselves. We exist to take the Good News out to everyone.
Watching Pope Francis at synods and listening to him, one hears over and over: 'Speak with boldness; don't be afraid; trust in the Holy Spirit who guides us.'
Trust in God, move forward with courage, build unity through discernment, discover and help bring about God's dream for us, be positive and enthusiastic. Take seriously that word 'enthusiasm', which means, 'to be filled with God!' And filled with God, we cannot go wrong.
Read more: 'Let's make it an adventure!'